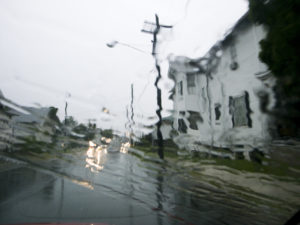 Sometimes there are days
when you think you know
exactly what to expect
but then the day
you thought you had tamed
jumps the fence
hurries off to go visit the neighbor
and strands you when it
decides to take the train home.
Well, that's how it was for me one
rainy afternoon
derailed, irritated, pouty
"just want to get home"
my mantra
couple more stop signs
couple more left turns
then
at the next intersection
she's in her car
both arms waving
with a huge hugging grin
lighting up her windshield.
What I remember now about that day?
It was the day that ended perfectly when
Amy Danger waved me home.