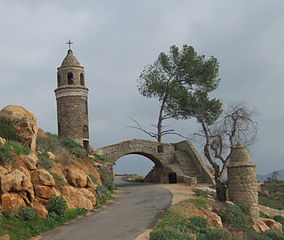 Palm fronds shudder in the wind,
shaking off light, like tinsel.
I left the thick, wet state
and descended along the coast
to live in this strange desert
of coyotes in the hills, barbed clubs
growing out of the ground,
heat that burns through layers of skin
and boils the fat,
anonymous bodies rolled in plastic
on the dirt road at the base of the red-rock
mountains, insects eating the eyes,
a man in a burnt-orange pick-up,
pretending to sleep, waiting
for some desperate soul to come
for his smoke, for his water.
I am a stranger in this town,
where only the dying are at home.