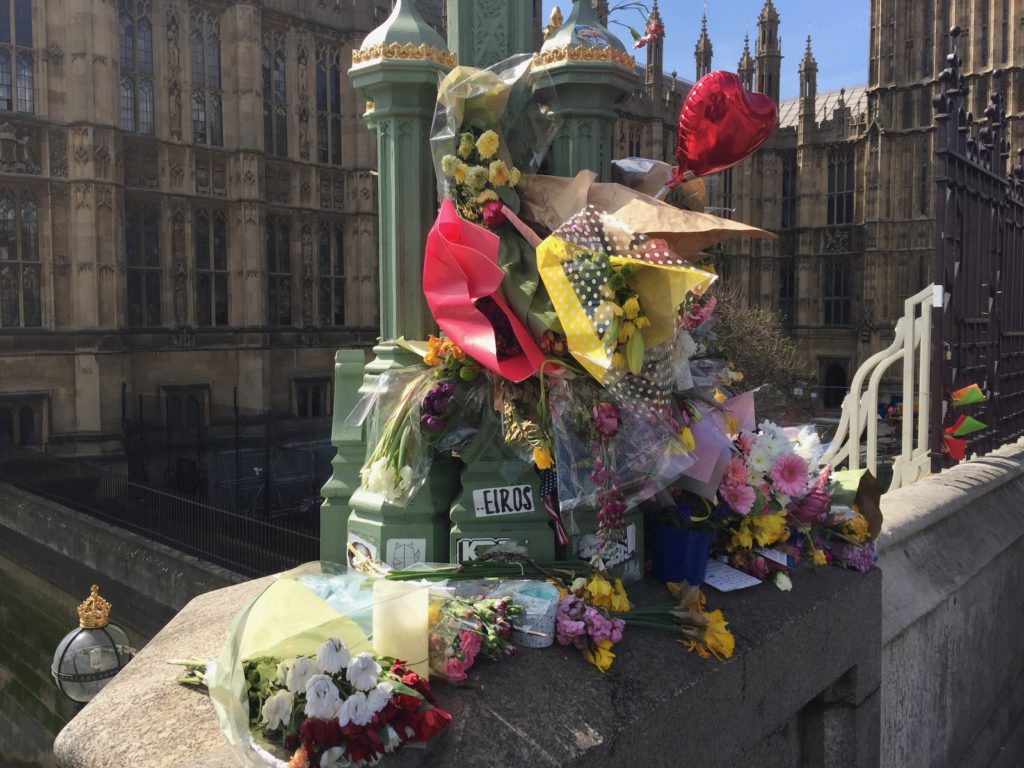 It's hard to believe it's been over a month since I've been back from an epic trip to Europe which I shared with Nancy for 2 weeks in England, and then soloed in England, France, Netherlands, Denmark and Sweden. The details are starting to fade, so it's time to write it all down, based on memories, photos, brochures and endless Internet links I put into my iPhone – the only electronics I brought with me.
Based on my previous travelogues on the Edge, readers might not be surprised that I'll break this one into several parts. This post will concentrate on the reasons for the trip, and set the scene for the rest. It seems reasonable to break it up according to places I stayed, which were mostly AirBnBs, with some amazing hosts. When I'm done, these "chapters" will have links to posts, but for the moment, here's a summary of the places I visited:
With Nancy
5-8
Oxford – Rachel & Chris
8-10
Cambridge – Matt
10-14
Oxford – Rachel & Chris again
On my own
14-16
London – East Finchley area

16-17
Rotterdam – toured with Jasiu
17-19
Amsterdam – Jeroen

21-23
Norrköping – Andy
22-23
Stockholm – Andy


23-26
Paris – Roman

26-29
London – Arnos Grove/Enfield area
What brought this trip on, you ask? Was it a burning desire to get away from Trumpland? Well, there was that, but this trip was conceived even before Trump was elected. No, we had a great excuse – Tevan was accepted into a semester abroad program at Keble College, part of Oxford University, and we just couldn't turn down the excuse to go to England and see him.
Turns out we didn't really see much of Tevan on the trip, as it was his last two weeks at Oxford, and he was busy finishing up, and getting ready for his next adventures in Scotland and Ireland. But we did see our German friend Volker, who also needed an excuse to see Oxford and Cambridge, and Tevan's friend Angus, who just happens to be in Liverpool these days, getting a physics degree at the University of Liverpool.
But I digress.
We will meet Tevan, Volker, Angus and a whole cast of characters as the travelogue unfolds over the next days, weeks, and probably months…
Stay tuned.